Hi! I hope everyone had a good Holiday! My last week of 2014 flew by! I sadly did not complete my Goodreads goal of 50 books, but only by three I believe. So my Goodreads goal for this year is also 50 books! Maybe I can surpass that! You never know. Any way onto my TBR pile for January!
Since the start of January I have read two books, which are Prophecy of the Sisters by Michelle Zink and Going Down in Flames by Chris Cannon! Both books were really good and I enjoyed them! In both books, there were characters I did not like. I gave them both a 4 stars out of 5. Ironically, both books are also the first book in a series!
I am currently reading three books, which are The Shinning by Stephen King, City of Lost Souls by Cassandra Clare, and Bridges Burned by Chris Cannon. Bridges Burned is a ebook ARC, which I got for sent to me for review and the review will be up on the 27th, the release date. It is also the second book in the Going Down in Flames series. I am not far in either of the three books, but I will be doing a lot of reading today! I am participating in the Biannual Bibliothon reading sprints as I am participating in the read-a-thon, but I am not doing the TBR or the wrap up for it. I am just participating to put myself in the reading mood and to keep myself there!
When I finish one of these books, I will start reading in the Light of Madness by Hemmie Martin, who is amazing and you should check her out! This is the first book in her DI Wednesday series! I also know for a fact that the second book is fabulous as well. Since I read that first by accident. :D I will be reviewing this as well since the lovely AuthorAmp.com sent me the ebook! Thanks so much Kris and Hemmie! I am really excited to read this :D
Then I will read The Patmos Deception by Davis Bunn, which was also sent to me for review by Bethany House for free. I am also excited to get into this book as well.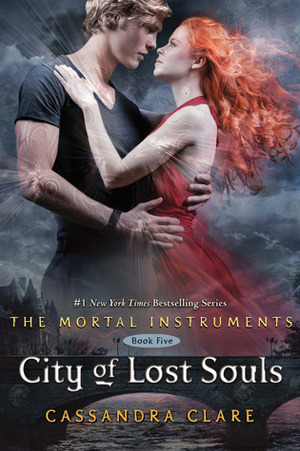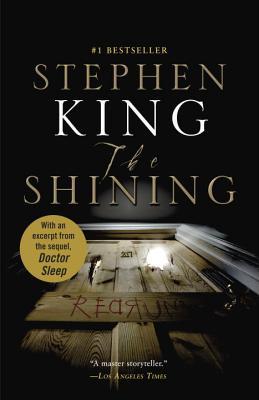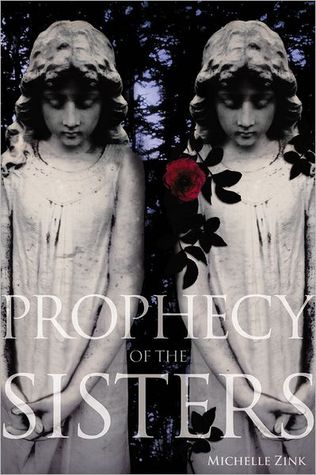 I will leave all the Goodreads links for these books for you guys to check out as well as the author links! I hope you all have a wonderful reading month!
-Ashley <3
Prophecy of the Sisters:
https://www.goodreads.com/book/show/5271066-prophecy-of-the-sisters
Michelle Zink:
https://www.goodreads.com/author/show/2232265.Michelle_Zink
Going Down in Flames:
https://www.goodreads.com/book/show/18363243-going-down-in-flames
Bridges Burned:
https://www.goodreads.com/book/show/23867175-bridges-burned
Chris Cannon:
https://www.goodreads.com/author/show/8285334.Chris_Cannon
The Shining:
https://www.goodreads.com/book/show/17288636-the-shining
Stephen King:
https://www.goodreads.com/author/show/3389.Stephen_King
City of Lost Souls:
https://www.goodreads.com/book/show/8755776-city-of-lost-souls
Cassandra Clare:
https://www.goodreads.com/author/show/150038.Cassandra_Clare
In the Light of Madness:
https://www.goodreads.com/book/show/19505837-in-the-light-of-madness?ac=1
Hemmie Martin:
https://www.goodreads.com/author/show/6422428.Hemmie_Martin
The Patmos Deception:
https://www.goodreads.com/book/show/20665067-the-patmos-deception?ac=1
Davis Bunn:
https://www.goodreads.com/author/show/5367.Davis_Bunn