So in less than nine hours the Dewey 24 hour read-a-thon will start and I haven't announced what I'm going to read. So here is my TBR stack for tomorrow!
Since I am completely enthralled with
Doctor Sleep by Stephen King
, I am going to read that and definitely going to try and finish it because it is so freaking good!
Then I will pick up books from the list below:
* means reading for school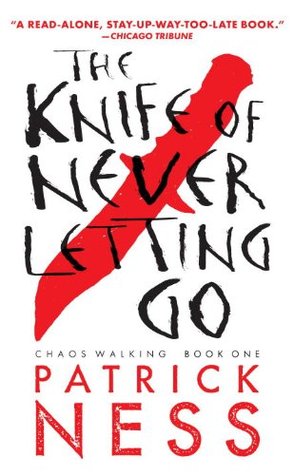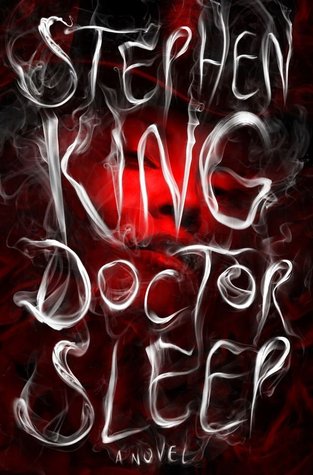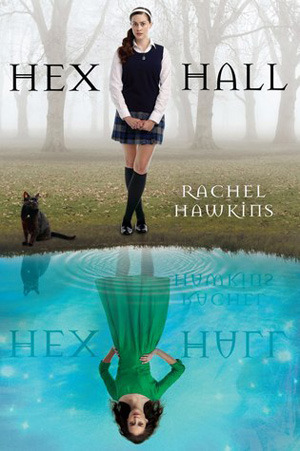 I am super excited and can't wait! But I must go to sleep, so I can be bright eyed and bushy tailed in the morning to start off the read-a-thon right! Thanks for reading!
-Ashley <3