Hey guys! How are you?
I'm just going to come out and say that June was a really bad reading month for me... I only completed two books and got a chunk of reading done in some others. I read
Vampire Academy by Richelle Mead
and
Demon's Blood by Shari Sakurai
. I wrote a review for Demon's Blood, which was a really good book and I will include the link to the review below if you are interested. Funny thing is that both books I completed were about vampires, even though they were totally two different types of vampires, while still being thoroughly enjoyable. On the other hand, I started reading
Anna Dressed in Blood by Kendare Blake
, which I finished in the beginning of this month, and I read Apt. Pupil from
Different Seasons by Stephen King
. Apt. Pupil was good, but not my favorite story from Stephen King and Anna Dressed in Blood was awesome and it got a 5 out of 5 stars from me.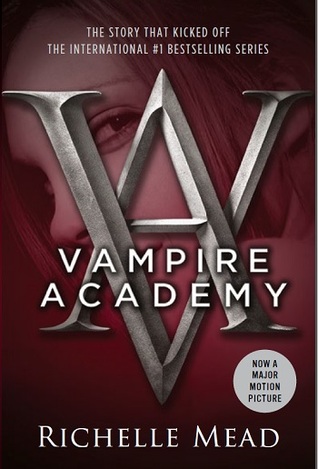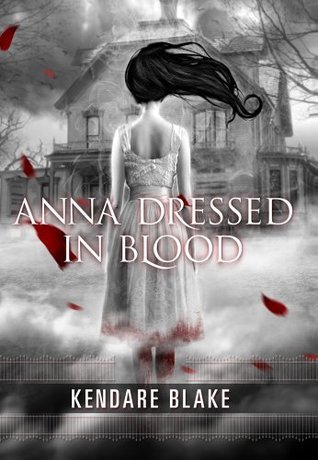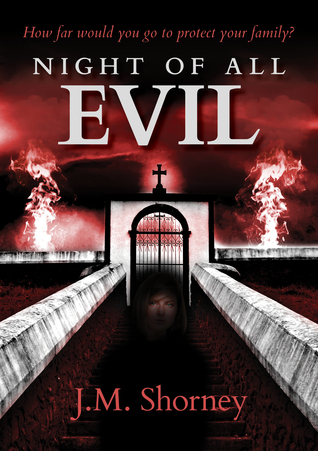 Comment what you are reading this month because I'd love to know. :) Hope you guys are having a great reading month!
-Ashley <3